THE ODEON
"A NEON-LIT PROMISE OF EXCITEMENT ON TRIBECA'S THEN DARK STREETS, THE ODEON WAS THE RESTAURANT THAT DEFINED NEW YORK'S 80s: A RETRO HAVEN FOR THE LIKES OF WARHOL, AND BASQUIAT, DE NIRO AND BELUSHI, WITH A COCAINE-FUELED SCENE CAPTURED IN BRIGHT LIGHTS, BIG CITY". - VANITY FAIR
LITTLE BEAST DESIGNED AND MANAGES THE ODEON'S WEBSITE, ONGOING PUBLIC RELATIONS, FOOD PHOTOGRAPHY AND SOCIAL MEDIA.
FOOD PHOTOGRAPHY
EACH MONTH WE PRODUCE A PHOTO SHOOT ON LOCATION AT THE ODEON FOR USE ON SOCIAL MEDIA, FOR PUBLIC RELATIONS AND FOR THE HERITAGE FILES.
THE ODEON ARCHIVES
A COLLECTION OF ARCHIVAL IMAGES FROM THE ODEON SPANNING MORE THAN 37 YEARS. WE COMPILE, EDIT AND RETOUCH #THEODEONARCHIVES, AN ONGOING INSTAGRAM CAMPAIGN AND FOR THEIR HERITAGE FILES.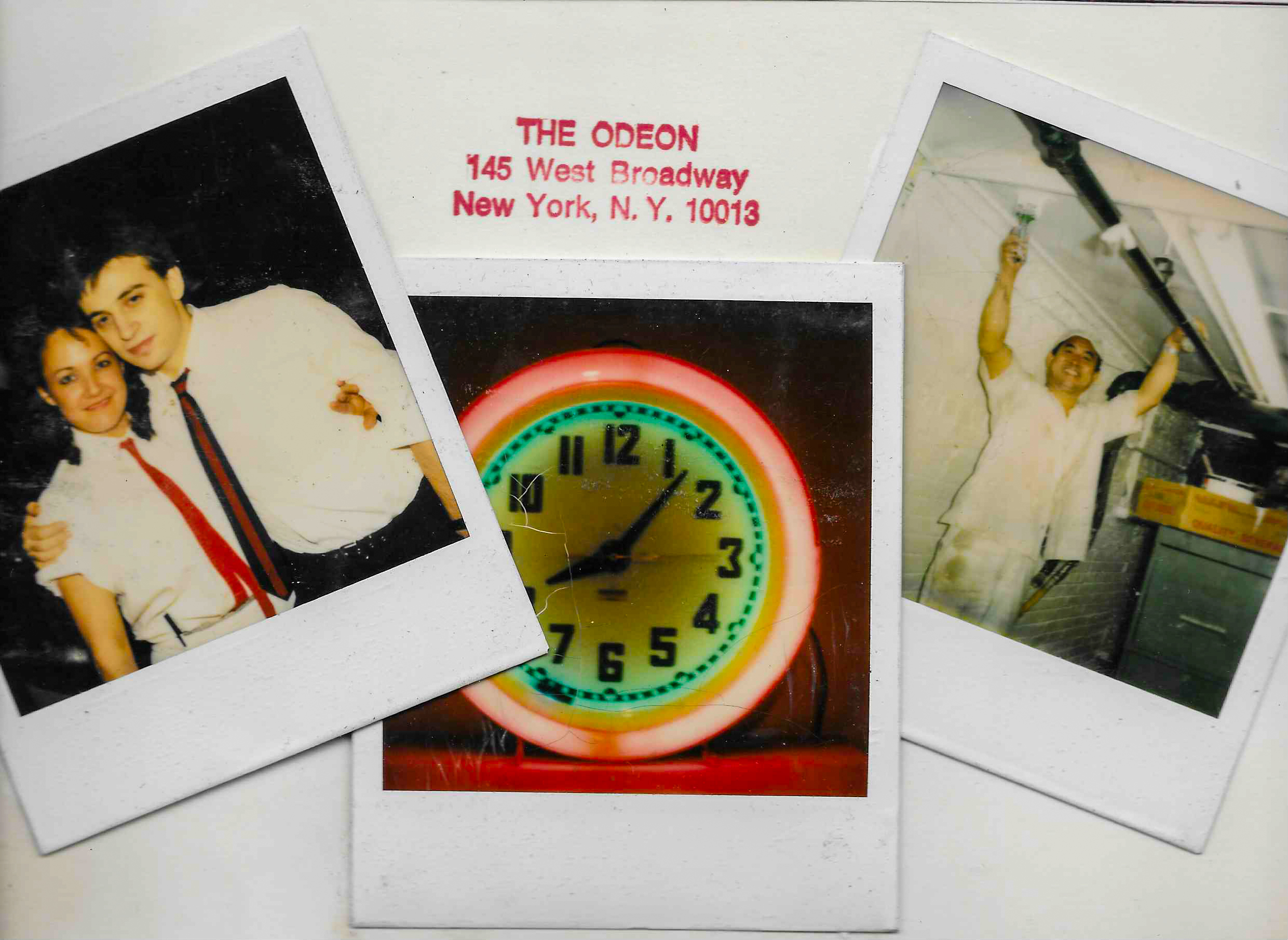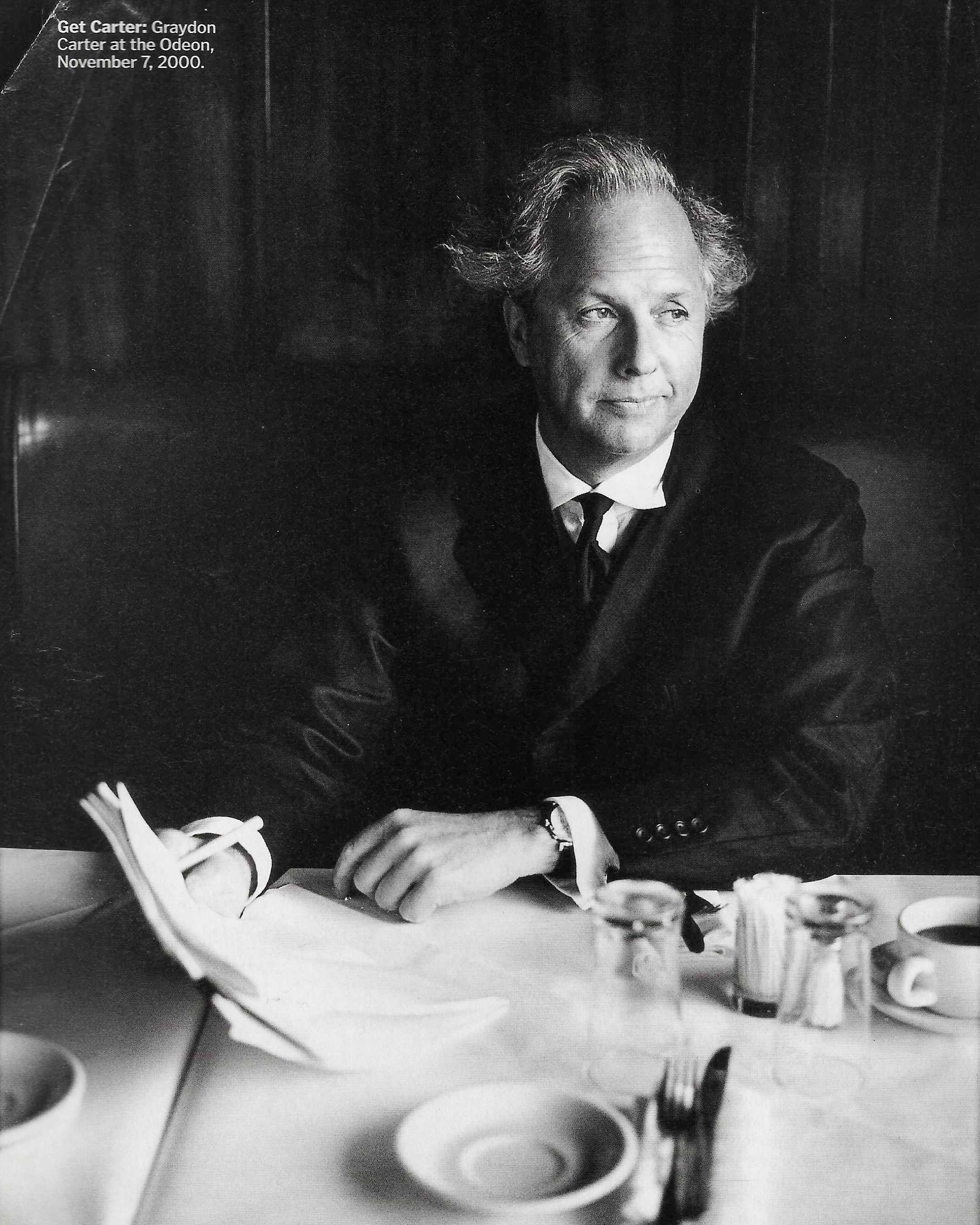 INSTAGRAM
WE CURATE THE ODEON'S INSTAGRAM FEED WITH A COMBINATION OF BRANDED CONTENT (CREATED IN HOUSE) AND PATRON GENERATED CONTENT.